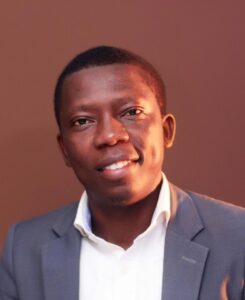 The Nigerian Bar Association, Lagos Branch, celebrates one of its members, Mr. Adeola Oyinlade, who recently became the first Nigerian to receive the Award for International Human Rights of the Year Laureate from the American Bar Association.
In a congratulatory letter signed by the Chairman, Ikechukwu Uwanna and the Vice-Chair of the Branch Mrs. Abiye Tam-George who also doubles as the Head of the Human Rights Committee of the Branch, Mr. Oyinlade's human rights advocacy skills were highlighted as exemplary.
The NBA Lagos Branch is proud of Mr. Oyinlade's achievement, which is another attestation to the fact that our members continue to lead positive transformation both in Nigeria and globally.
Congratulations once again Mr. Oyinlade.
Signed:
Elo Adhekpukoli
Publicity Secretary